Our Services
What we can do for you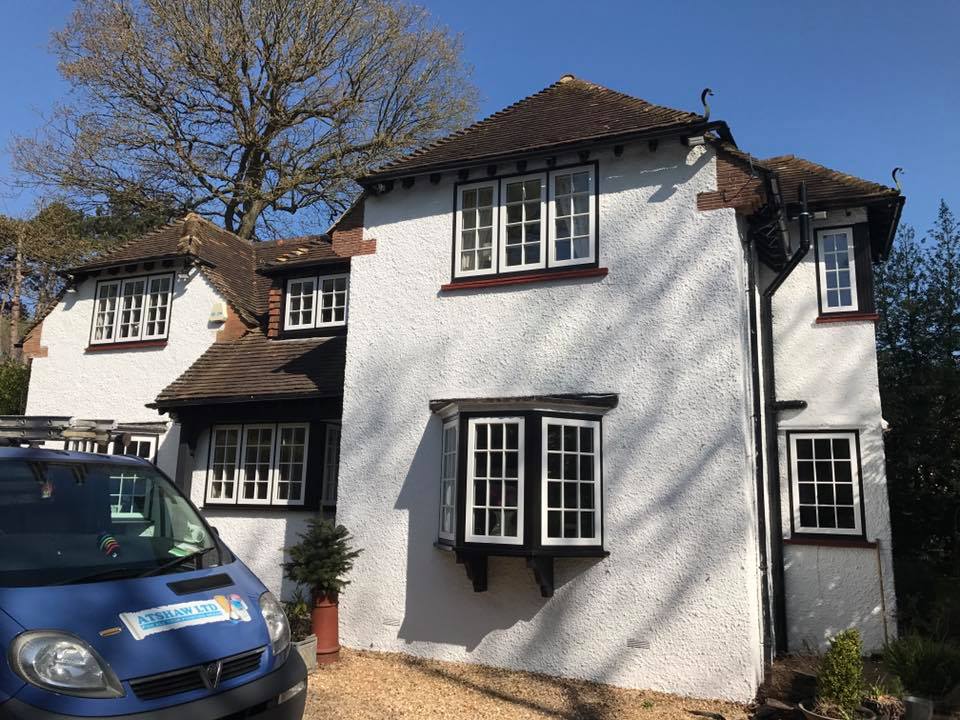 Painting and Decorating
Atshaw can provide a complete painting and decorating service for your home, both interior and exterior. We have the skills and ability to breathe new life into an older property or make a newer property more individual and unique for you.
We always view your property first so we can supply you with an accurate quote and get an understanding of what you want to achieve. You can then draw on our experience as we advise on the best paints and materials to use to produce a perfect end result every time.
Atshaw are also one of the few local decorators to offer paint spraying, which can be an ideal solution for doors, ceilings, exterior brickwork and wood. Spray painting offers a fast economical solution in many instances and it leaves an even coat of paint on even the roughest of surfaces.
To request a quote please contact us:
Have a look at our work ...